Hello, dear readers.
Ehem.. Assalamualaikum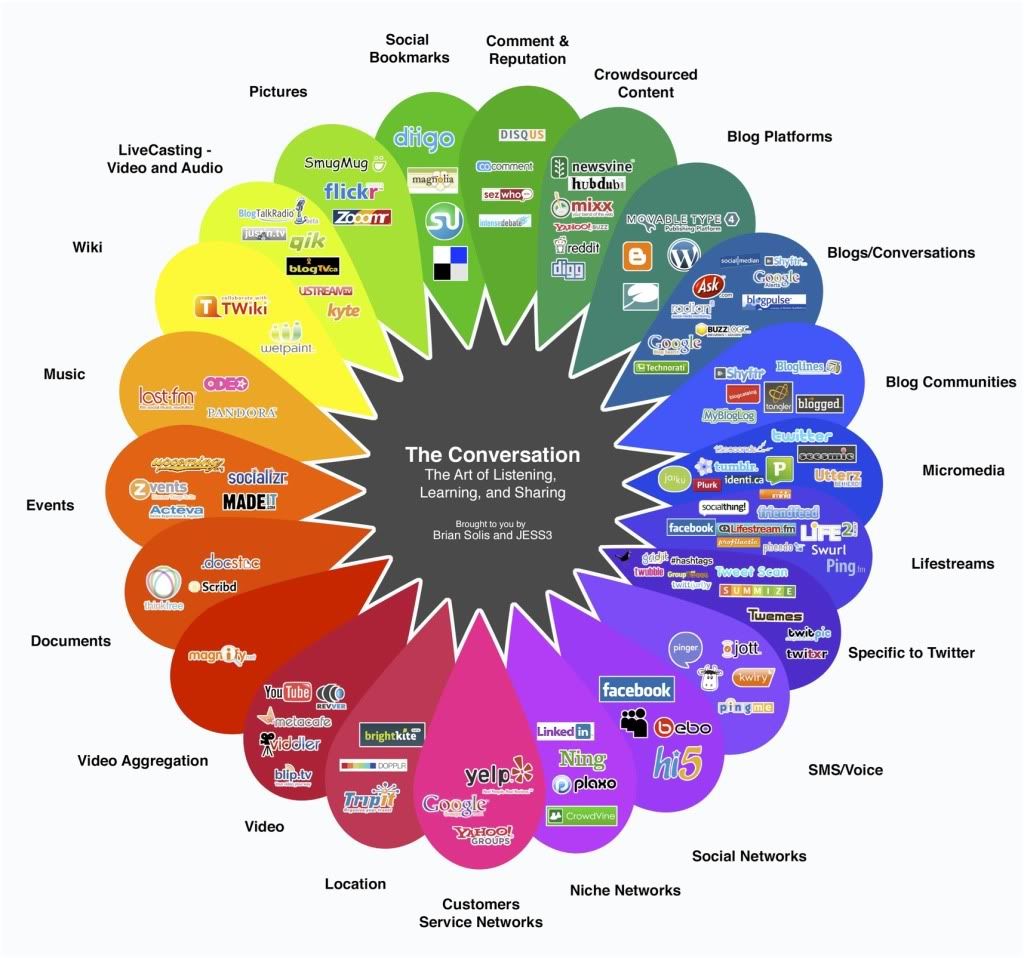 When being asked, 'Do you have Facebook?', many of you will answer 'YES', instead of answering 'NO' because it was the most popular social networks in this entire world. Most of people in this world using Facebook as a medium of communication to all people around the world.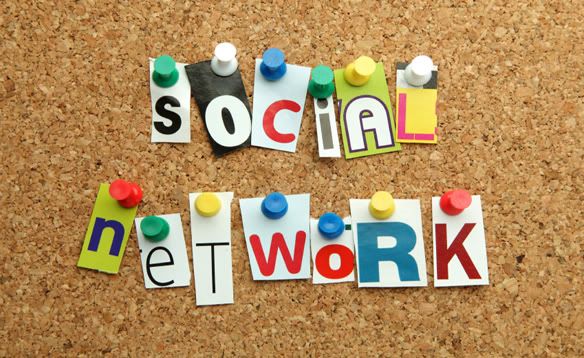 'How about you? Do you have Facebook or other social networks?'
Facebook? I don't have one. Either Twitter or Formspring or Myspace or other social networks that existed in this world, I really don't have one except Blogger. And to be honest, I have one once upon a time. For me, it is more than enough having this blog because I don't have so much time to spend looking at other social media other than this blog. Why do I delete all of these social networks? Because I'm tired, I want to focus this on my studies and then other important things.
'What do you feel when you don't have any other social media than your blog?'
My feelings? *erk apa kaitan?* Actually I'm a bit jealous of those people that having social media other than blog. I'm thinking of having one but I'm afraid I'll lose my attention to my studies and other important things than these social media. (ee poyo lah budak ni)
So, what do you think? Should I create account on any social networks?
Hmm I don't think so.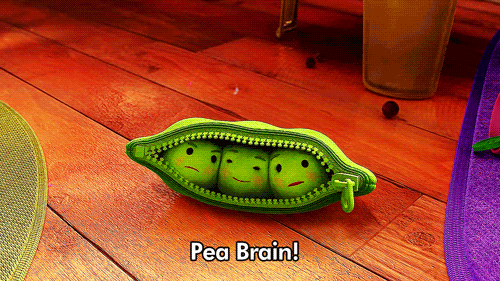 Sincerely,