Sunday, March 25, 2012
Is that true that our memories can really makes us happy, or sad?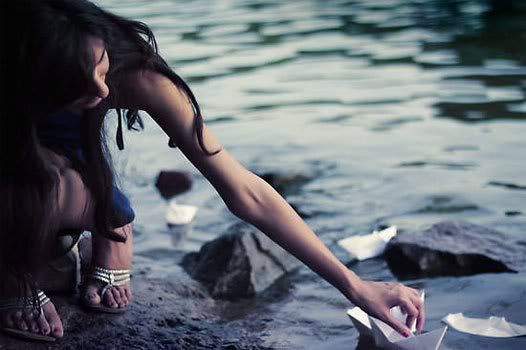 yeah, it really does.
Monday, March 5, 2012
Assalamualaikum~
Hi all. Sorry for not updating quite a while. I'm extremely busy so I can't even open this blogger site. Too much homework and assignments. I am so happy today for completing most of my assignments and homework. One thing that is for sure make me this happy is that today is my 1st anniversary.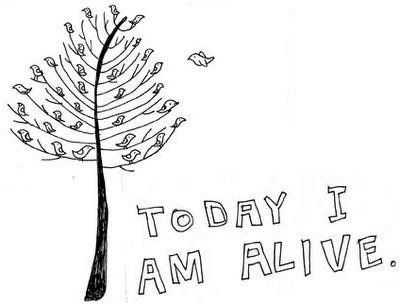 To my dear love, Happy 1st Anniversary. May Allah bless us forever, Insya-Allah.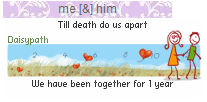 For making you angry all the time, I am extremely apologize for that. My childish self make me this way. I know, I've promised you that I'll change but don't expect me to change drastically. Let me change slowly, so that I can cherish all that I do to change myself.
Sincerely,