Hi there.
ehem.. Assalamualaikum.
I'm sorry for not updating my blog for 4 days (cet! macamlah ada orang nak baca blog ni). Another month and we'll celebrate new year; 2012. I can't wait till graduation day.
"Life is not measured by the number of breaths we take, but by the moments that take our breath away." – Anonymous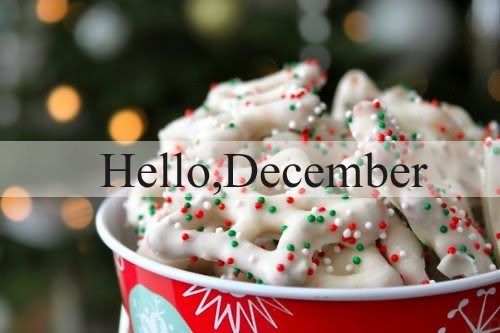 Anyway, have a pleasant days guys.
HAPPY DECEMBER
"We do not remember days, we remember moments" - Cesare Pavese
Sincerely,
P/s: 1 more day