Hi assalamualaikum~
For some reason, I am so excited waiting for the next Twilight Saga: Breaking Dawn part 1. Eventhough I'm not kipas-susah-mati of the movie, but I just find it best to keep updating myself with this movie. For my opinion, it was such a great movie based on the novel written by Stephenie Meyer (I've read all the novel and even compared the novels and the movies), my second favorite writer that I adore after Nicholas Spark.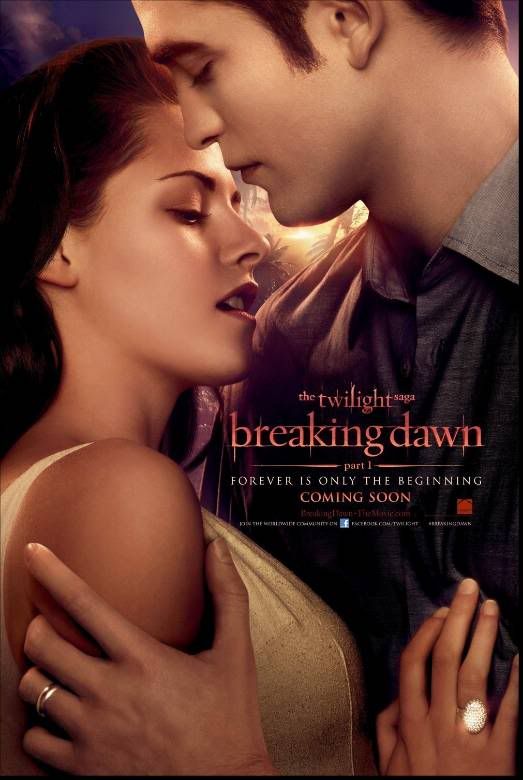 If I'm not mistaken, this movie should be in theatre throughout Malaysia on 24th of November 2011. Not only this movie is as great as the novel, the soundtrack is also good. Nice to be heard and two of the soundtrack is my favorite song.
Sincerely,
P/s - Urgh!! Bengang ngan line internet. Ciput sangat!!!